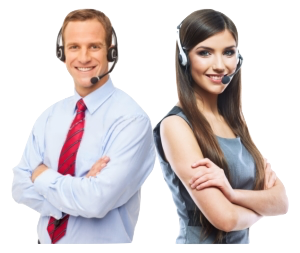 Offshoring is the practice of outsourcing operations overseas usually by companies from industrialized countries to less-developed countries, with the intention of reducing the cost of doing business.
Offshoring Center was created as a solution for customer experience and back office support. We started working with some local companies in Colombia and then expanded our client list to the all Colombian territory an also current expansion to the U.S. Our service is vital to connect users with the company quickly and be able to provide a satisfactory experience.
Our extensive experience in software and app projects with SWC Innovations (software company) helped us improve the processes we offer at Offshoring Center.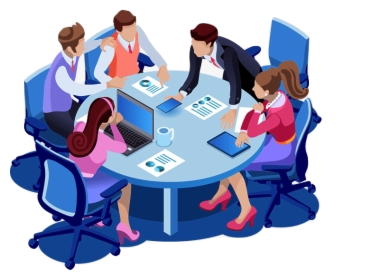 This Project is Powered by
At Offshoring Center, our mission is to provide staffing solutions that increase productivity. We adapt to every work environment and bring in positive results. At the same time, we reduce operating costs without compromising quality. 
We are integrated by a large number of students and professionals that have the knowledge and experience required to reach and exceed our client's expectations.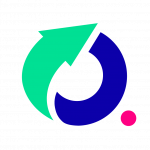 Km 5 Av. Las Palmas Cra 28

 # 

17

 – 

452

, 

Edificio Cortezza.

 Medellín, Colombia

Phone Number
Colombia
+57 
315 806 8282
+57 
321 420 4137